Most Diverse Portfolio
Pakistan Oxygen Limited is a leading supplier of medical & industrial gases in Pakistan. We also specialize in the design & installation of pipelines & Medical Engineering Services (MES) for hospitals. Our diverse product portfolio ranges from specialty gases to welding consumables and hardgoods. We aim to provide our customers with quality products and convenience in services.
Read more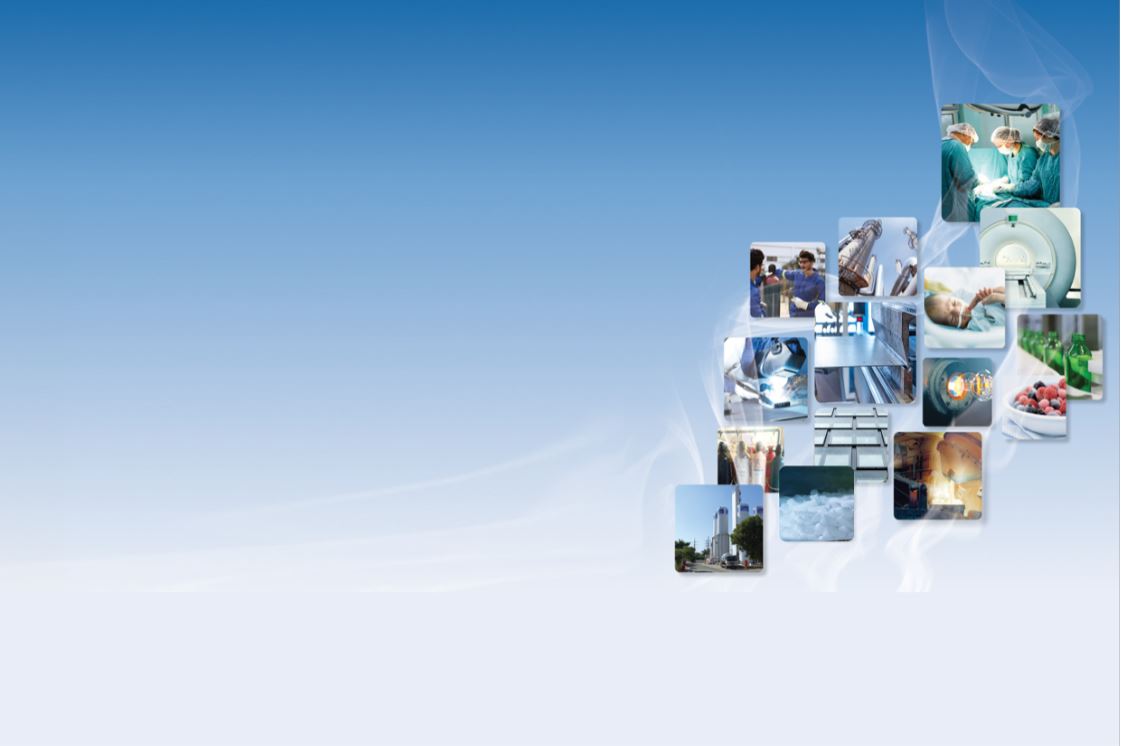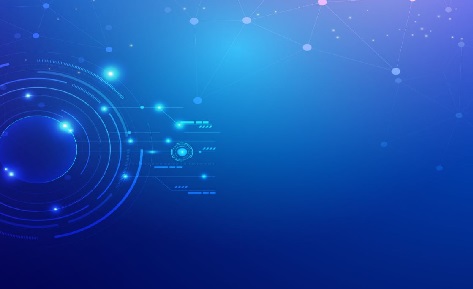 Digitalization
At Pakistan Oxygen we are continuously striving to develop innovative products and solutions. We strongly believe that digitalization is the key to boost efficiency of systems which promises a seamless experience. We are proud to offer cutting edge Internet of Things (loT) solutions that improves system efficiency, safety, profitability, and reliability.
Read more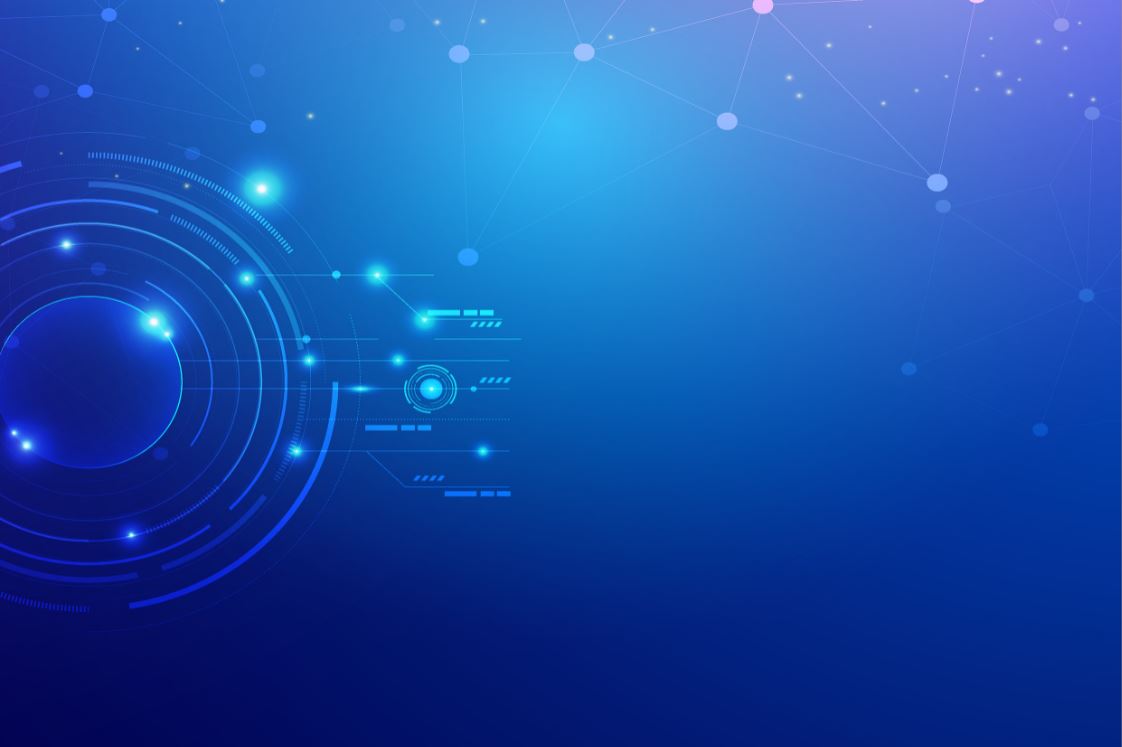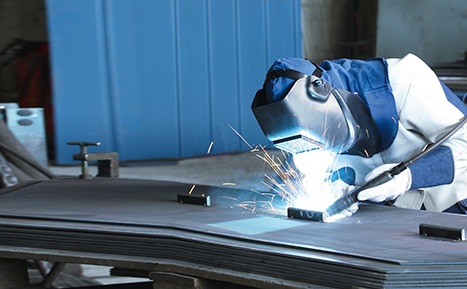 Innovation
Pakistan Oxygen to touch the lives of millions of people with a commitment towards safety, operational excellence and innovation. Each day we embark on our mission to support customers with innovative products & engineering solutions in industrial & healthcare sectors, enhancing value creation & business sustainability. With 85 years legacy of trust, Pakistan Oxygen is your partner to explore the exciting possibilities of the future.
Read more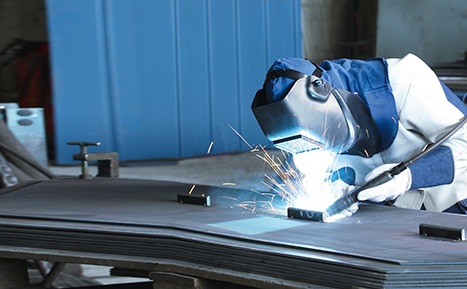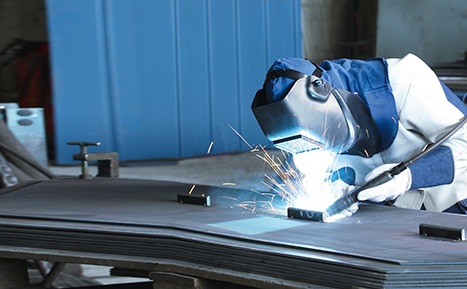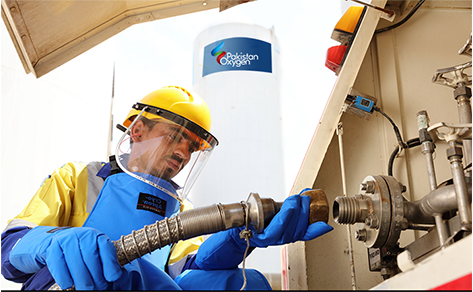 Application Development (Inventiveness)
Our knowledge and experience of medical & industrial gases can help you improve your product quality and production efficiency. Via use of our gases and products.
Please contact us for more details
Read more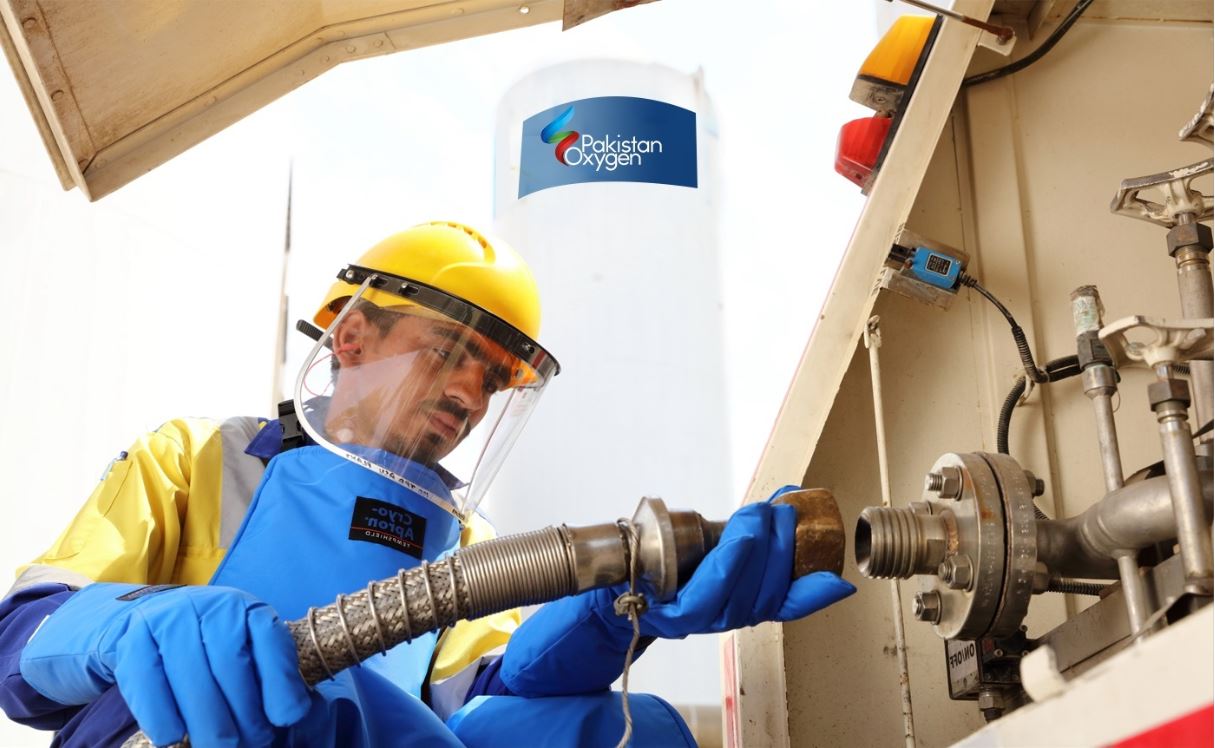 Investor Complaint
Ms. Amna Mustafa
Deputy Manager Reporting & Corporate Compliance
Pakistan Oxygen Limited West Wharf,
Dockyard Road Karachi
Contact Info
P. O. Box 4845, Dockyard Road, West Wharf,
Karachi – 74000 Pakistan