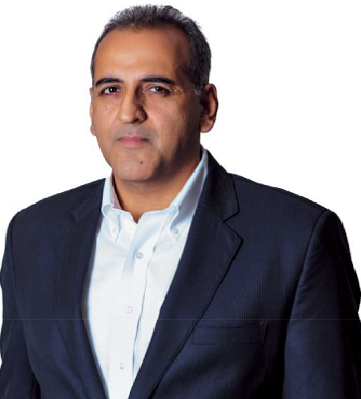 Chief Executive Officer
Mr. Matin Amjad was appointed as Chief Executive Officer of Pakistan Oxygen Limited with effect from March 26, 2018.
Mr. Amjad holds a BSc (Hons) degree in Economics from the London School of Economics & Political Science. He has also attended executive education programs at Oxford University, U.K. and at INSEAD, France. He has completed his Directors Training Program from Pakistan Institute of Corporate Governance.
Mr. Amjad began his professional career in 1998 with ICI Pakistan Limited, which at the time was part of ICI Plc. U.K., and subsequently of AkzoNobel. Mr. Amjad brings with him over 23 years of multi-functional and business experience in a MNC and local company environment with leadership roles in commercial, supply chain, strategy and operations in diverse industrial segments including, pharmaceuticals, animal healthcare, paints and also within ICI Pakistan's chemicals businesses including polyester fibers and soda ash.
Mr. Amjad is also a Non-Executive Director on the Board of Askari Cement Limited.
---