Portable Oxygen Concentrators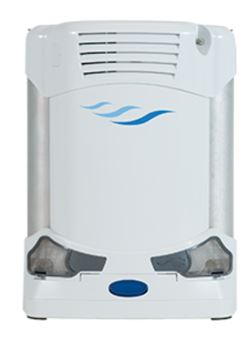 With aesthetic design and innovative technology, these portable oxygen concentrators provide high-grade medical oxygen. It filters surrounding air, separates nitrogen from oxygen, compresses it to the require density, and delivers high-concentration medical oxygen to the patient.
The device is comfortable & lightweight to carry and automatically adjust breathing patterns. With a long-lasting battery & lightweight features, it can be carried anywhere you need i.e. traveling, working, at home, etc. With our distribution partnership with CAIRE & AirSep, we bring a wide range of concentrators for every customer need.
It is a worry-free supply package to get your desire flow and no fear of limited oxygen supply. Portable oxygen concentrators are the best alternative to an oxygen cylinder. Easily secured in a backpack and hang with your shoulder, its smart design and lightweight features make it comfortable to carry.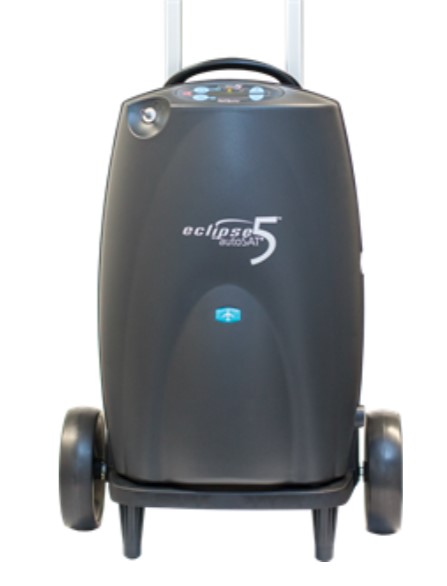 Key Features
Wearable
Easily- carried / Portable
Use on both AC & DC power source
Dimensions: 10 x 7.3 x 3.1 inches (H x W x D)
Battery pack make it easy to use & take anywhere
Long lasting battery
User interface: Display screen to monitor
Maximum output 1050 mL
Sensitive breath detection technology that ensure proper flow delivery
Advance features like pulse flow setting & auto-adjust flow