Medical Gas Safety Trainings
Medical Gas safety trainings: Nurses & Healthcare Workers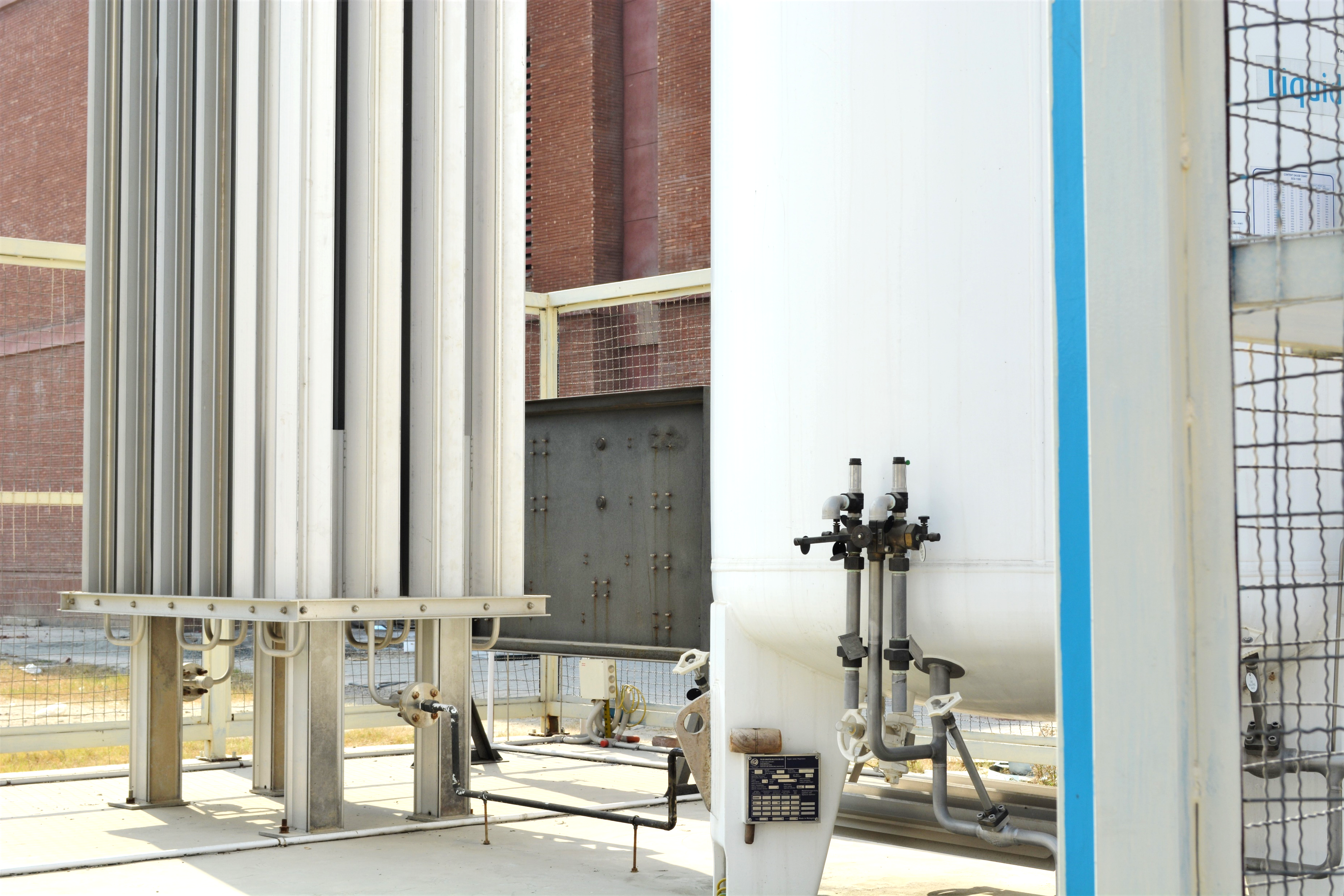 Course is designed for hospital staff for safe administration of medical gases. In case of emergency, all personnel must know the safety actions. This training course will develop the comprehensive knowledge related to medical gases usage in hospitals and various department, and they can safely & confidently operate the medical gases.
1-2 days training sessions
Certificate of attendance will be issued.
Learning Outcomes
Define role of medical gases as medicine in hospitals.
Deliver gas therapy to patients.
Distinguish terminal units of medical gases, identify different cylinders by shape, size, and name.
Practically use medical gas equipment, flow meters, cylinders, gas outlets, hoses, suction units etc.
Connecting medical gas equipment to terminal unit.
Preparing medical gas cylinder for use, connect to equipment & remove cylinder from equipment.
Identify faulty medical gas equipment & cylinders.
Emergency actions related to alarm systems & medical gases leakage.
Using shut off valves (AVSUs) .
Reading medical gas alarm indication.
Take precaution prior to ensure patient and staff safety.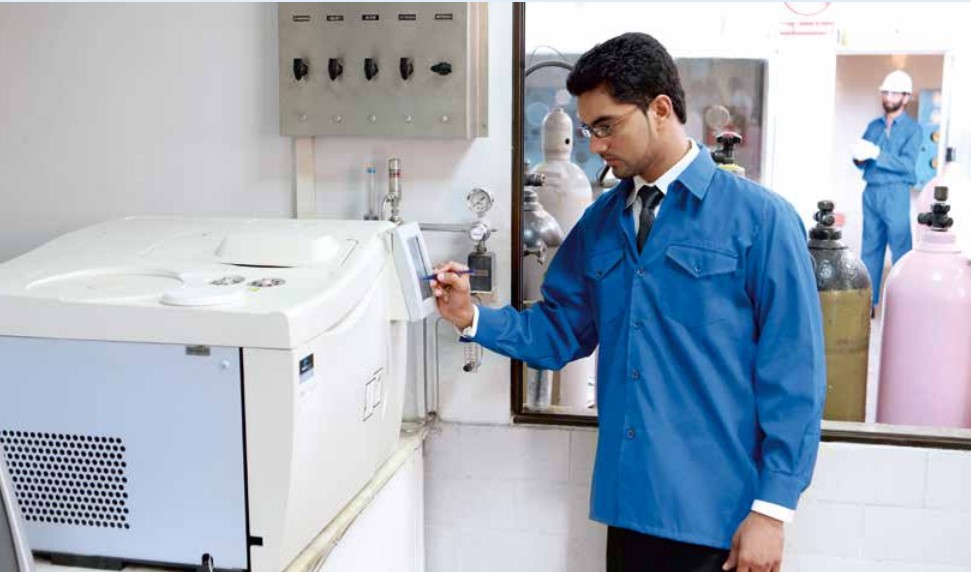 Medical Gas safety trainings: Storeroom people / Porters
This course is specifically designed for storeroom people and designated porters to provide the refresher and medical gas cylinder safety training.
1 days training session
Learning outcomes
Classification of gas cylinders.
Cylinder valve types.
Identification of cylinders by color, valve, and label.
Transportation of cylinders.
Cylinder storage & handling.
Medical gases hazards, precautionary measures, and emergency actions.
Connect gas cylinder to medical equipment.
Connecting and disconnecting the cylinder on manifold.
Cryogenic liquid cylinder handling, filling, and storage.