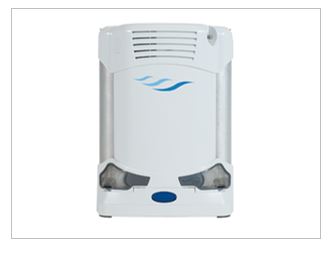 Portable Oxygen Concentrators
With aesthetic design and innovative technology, Portable oxygen concentrators are best alternative against oxygen cylinder. Easily secured in backpack and hang with your shoulder, its smart design and lightweight features make it comfortable to carry.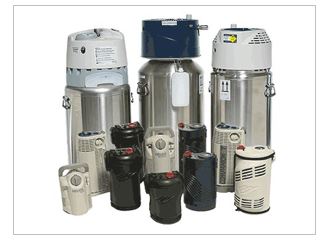 Liquid Oxygen System
A long- run, electricity free, portable liquid oxygen system. This device comprise of two units: Portable oxygen unit & Reservoir.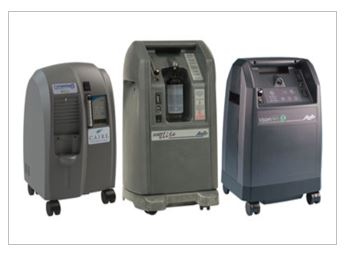 Stationary Oxygen Concentrators
An advance solution for home-based oxygen therapy that deliver maximum flow of oxygen up to 10 LPM while you perform your routine activities.