Stationary Oxygen Concentrators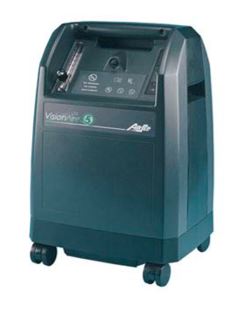 This type of oxygen concentrator is home-based and delivers your required flow of oxygen while you perform your routine activities. We have a range of stationary oxygen concentrators suiting every patient demand that deliver maximum oxygen flow up to 10 LPM.
An advanced solution for oxygen therapy at your home, it is the best alternative against medical cylinders. They are simple to use, lightweight, noise-free, and power-efficient. Placed anywhere in a house, a long tubing that connects with a concentrator deliver you high-concentration medical oxygen while doing your daily activities & sleeping.
✔ It is an easy device to provide medical grade oxygen at home, facilities, and in clinical setting.
✔ A long-term oxygen therapy device that is maintenance free, quiet, and suitable for every respiratory disorder patient.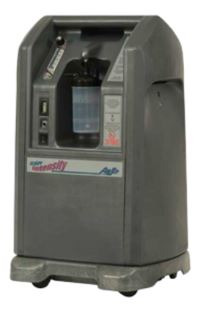 Key Features
Lightweight & noise-free
Smart & easy delivery
Power efficient
From 2LPM – 10LPM maximum oxygen flow
Humidifier bottle stand
User interface showing flow setting that contain back-lined flow meter
Alarm setting
Available dimensions: (H X W X D)
20.8 x 14.1 x 11.5 in
28.5 x 15.7 x 14.5 in
27.5 x 16.5 x 14.5 in
21.5 x 12.5 x 13.5 in