Bedhead Units
A complete unit consists of three sessions and can be installed in general ward, private rooms, ICU etc.
A complete OxyMed unit consist of three sessions:
Distribution of medical gases (medical oxygen, nitrous oxide, Entonox, and medical air
Distribution of electricity, alarms reporting, and communication lines
Luminous or night lighting
Our bedhead panels can easily be custom made in accordance with hospital requirements of services and anesthetics. Thus our solutions are not just the perfect blend of safety and convenience for the patient but also, a suitable range for hospitals that desire quality, prompt delivery and economical products. Our trained and equipped technical team guarantees complete after sales services across Pakistan.
All the above features ensure that with a simple and robust design, all patient requirements are well taken care of for a comfortable hospital stay.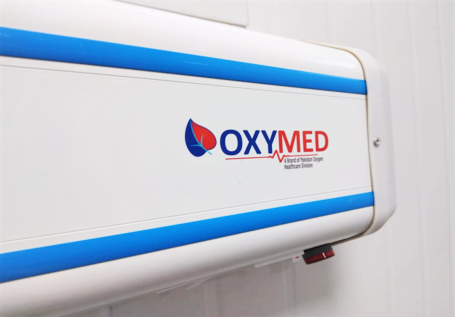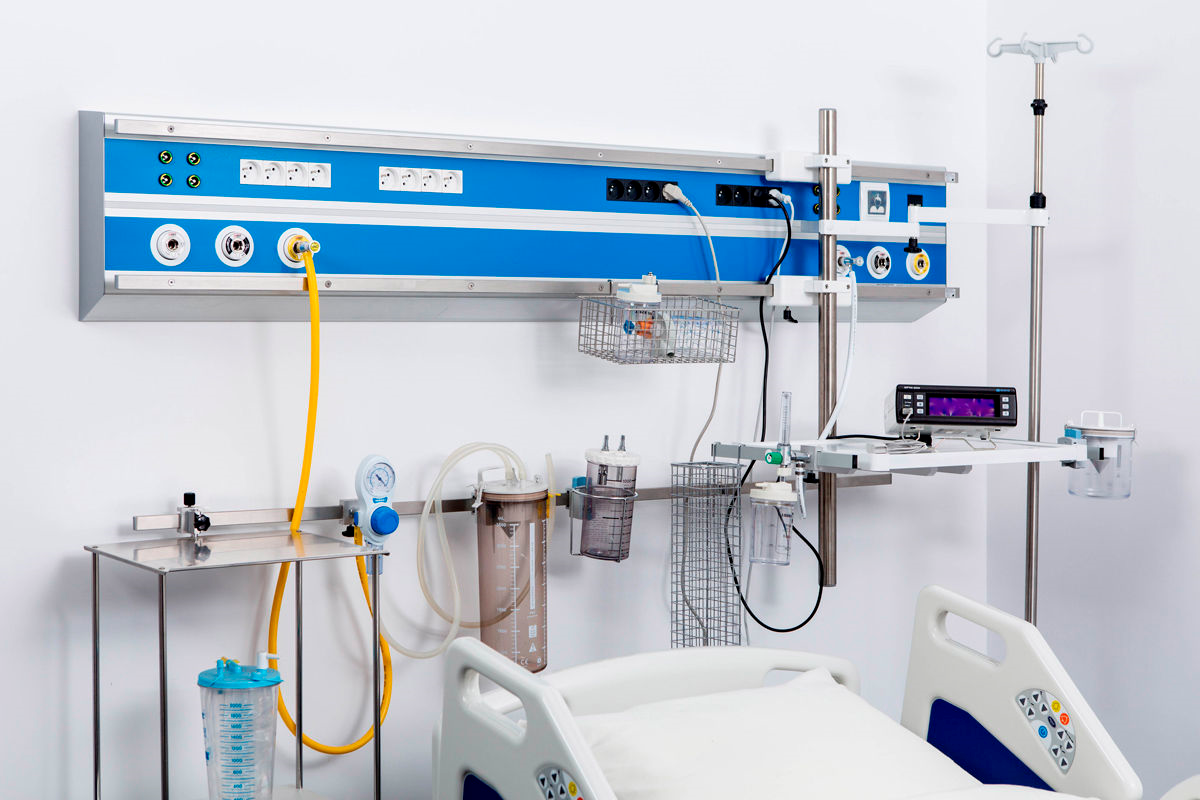 Key Features
The bedhead units are unique, productive, with aesthetic design.
Easily integrated to hospital infrastructure
Robust manufacturing
Easy to maintain and clean
Compatible with international manufacturer equipment, so they work the way you expect them.
Fully modular and reconfigurable
Custom built
Medical grade case work
Integrated rails of superior manufacturing