Smart Telemetry Solution Digitalizing Real Time Data Capture
At Pakistan Oxygen we are continuously striving to develop innovative products and solutions. Our commitment towards safety, reliability, quality, and competitiveness exceeds market expectations. We strongly believe that digitalization is the key to boost efficiency of systems which promises a seamless experience. We are proud to offer cutting edge Internet of Things (loT) solutions that improve system efficiency, safety profitability, and reliability.
What is Teletel?
Teletel is an automated cloud based remote inventory management solution that allows you to distantly manage inventory levels of bulk storage tanks. This industrial loT solution allows you to take control of your assets. It allows you to
Manage and monitor critical storage tank data such as inventory level, pressure, temperature, and flow rate. Using sophisticated sensors, data Is wirelessly transmitted to cloud- based application that can be accessed and managed phones applications.
Get SMS/email alerts in case of critical situations
Monitor and manage distant assets 24/7
Customize as per your requirement to fit-in any industry such as Industrial Gas, Liquified Natural Gas, Oil & Gas and others
Installation and user manual please click here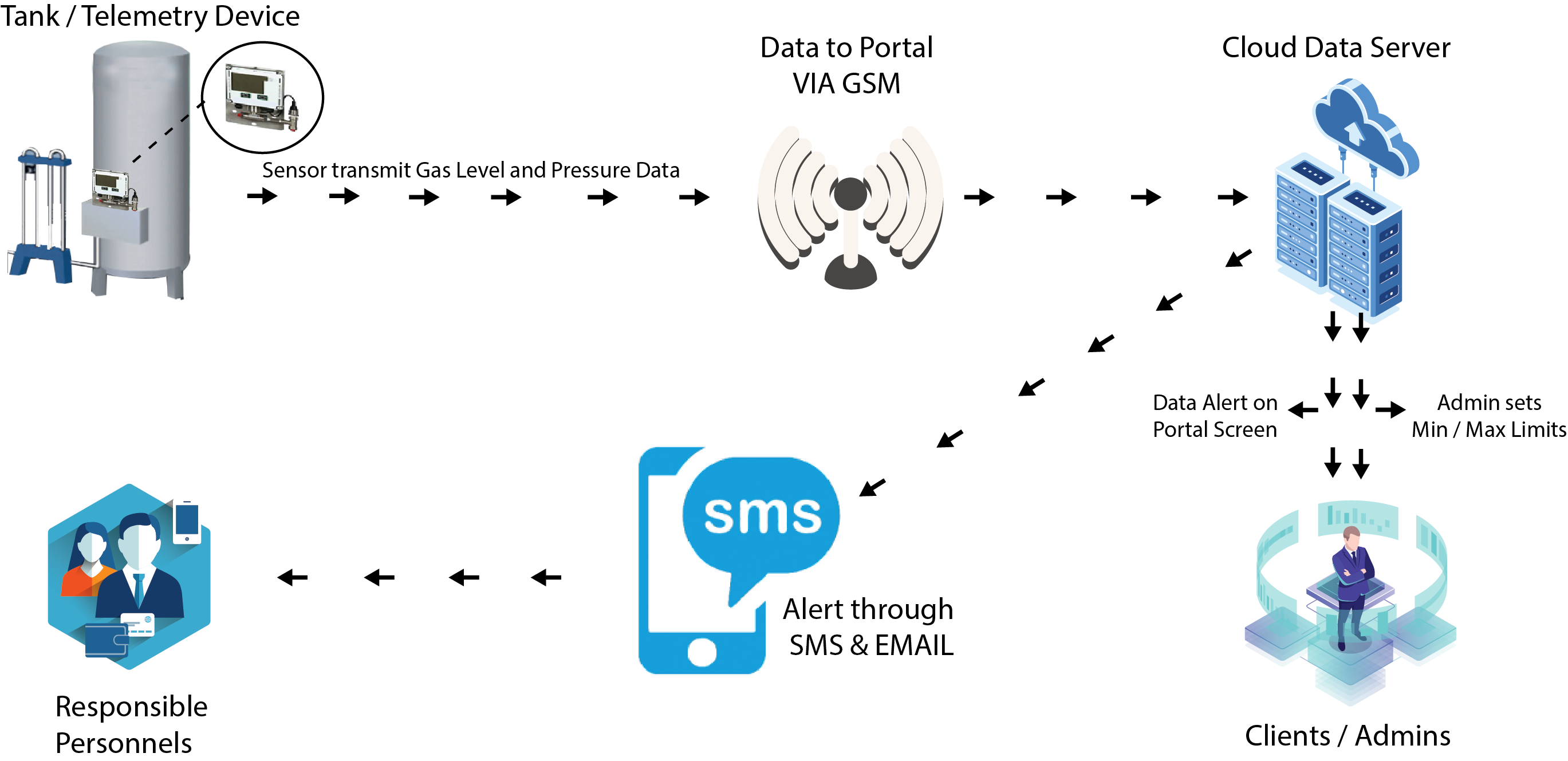 Industries
Real gains with reliable and robust monitoring

Enhance site safety
Critical data alerts prediocally sent to prevent any mishaps

Reduction in supply
Optimized scheduling, efficient logistics, no wasted journeys, panic deliveries or part load returns.

Prevention of dryouts
Monitor inventory levels and optimize stock holdings.

Mobile asset monitoring
Real time data capture anywhere

Data analysis & predict
Streamline your supply with advanced technology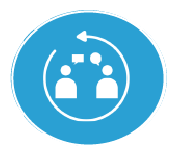 Customer Satisfaction
Provide seamless customer experience without any interrupted in product supply
Technical Specifications
Dimensions
200 x 150 x 100 mm (L x B x H)
Ingress Protection Class
IP67
Case
ABS
Sensor Ports
3 x 4-20mA
3 x RS485
3 x One Wire
1 x I2C
1 x SPI
Number of Analog Channels
6
Number of Digital Inputs with Optocoupler
3
Power Supply
220V 50/60Hz (Mains Operated)
17.4Vdc (Solar Operated)
12V LiPo Battery
Power Modes
Active Mode (During Data Transmission)
Sleep Mode (During Idle State)
Wireless Network
GSM/GPRS
Communication Bands
900 and 1800MHz
Polling Intervals
5 Minutes to 24 Hours
Antenna
SMA 2dB
Hardware Interface
JTAG, ISP