Manifold Systems & Digital Manifolds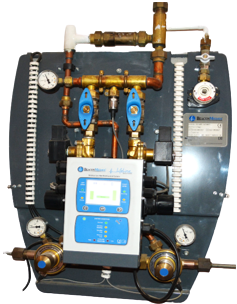 Manifold Systems
We understand our customers concerns of accurate flow, reliable manifold system that ensures safety, no potential for leaks, and is space efficient. Manifold for any medical gas can be installed by our team with complete associated equipment, tail pipes, regulators, and valves. The system fits the NFPA and ISO standards.
There are various models and size available as per your choice;
Manual Manifold,
Digital Manifold System
Emergency Supply Manifolds (ESMs)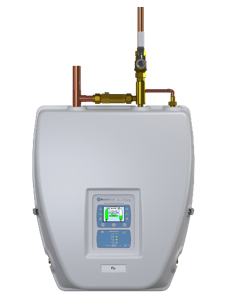 Digital Manifolds
Digital Manifolds are easy to monitor, they provide visual indication for operating and monitory the medical gas supply. Porters staff can easily understand the system condition, low reserves, medical gas flow, and duty bank running.
As per your hospital demand, bank size will be advised by our design engineer. Emergency supply manifolds are also available
Features
Colorful Visual display
Easy to monitor
Two stage regulator system
Color indications and touch display
Digital pressure indication
Cylinder gas content visualization
High reliability