Medical Engineering (MGPS) by Courses Trainings
Medical Engineering (MGPS)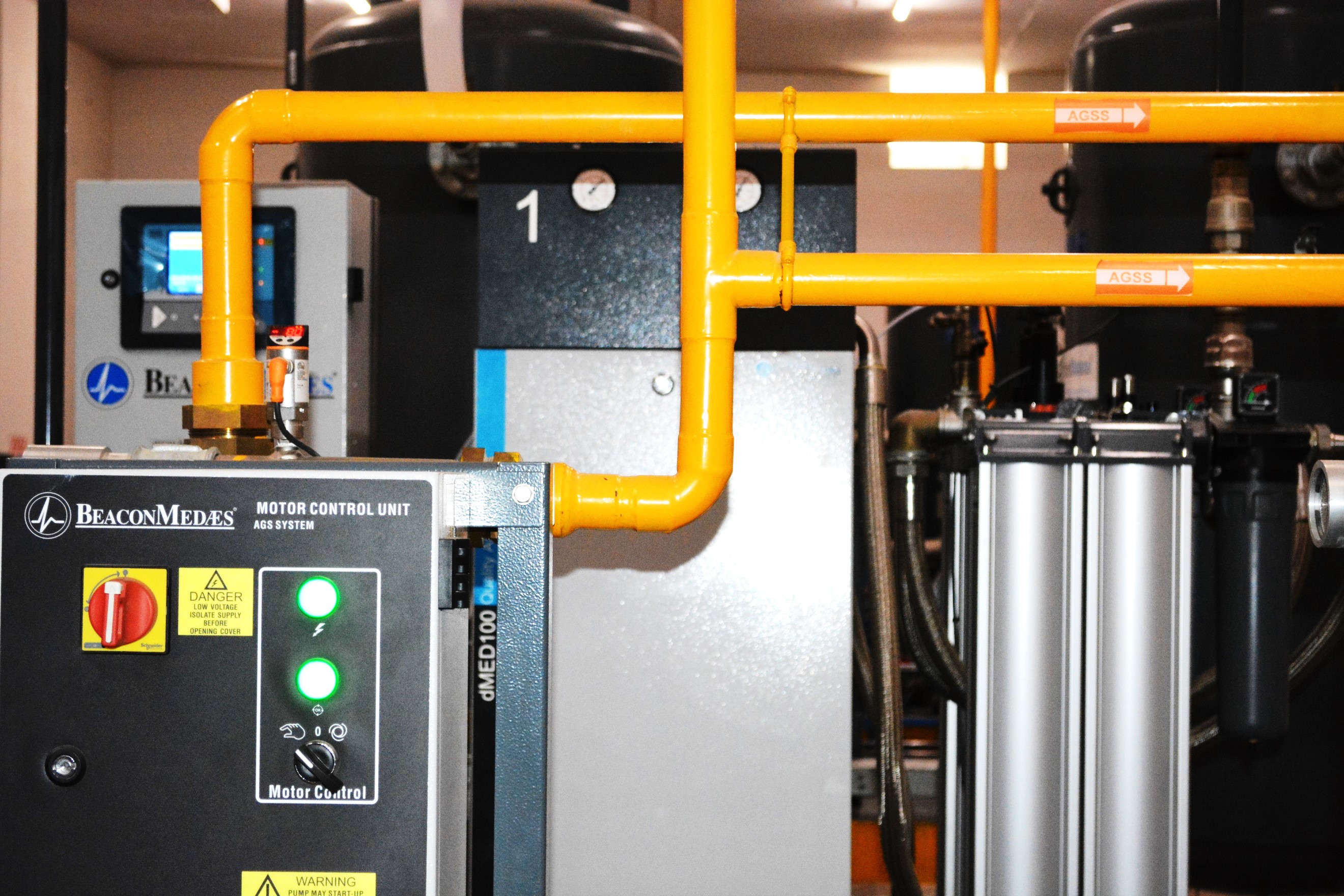 Medical engineering covers the vast dimensions and technology knowhow to benefit and work for healthcare purposes. It includes the study of medical equipment used in hospitals, the technology involves in the supply of medical gases to healthcare facilities, handling & usage of medical gases, and working according to medical standards.
The personal at all levels must have knowledge about technicalities, principles, and functions of Medical Gas Pipeline System, medical source products, control devices, monitory devices, lifesaving products, and life support products.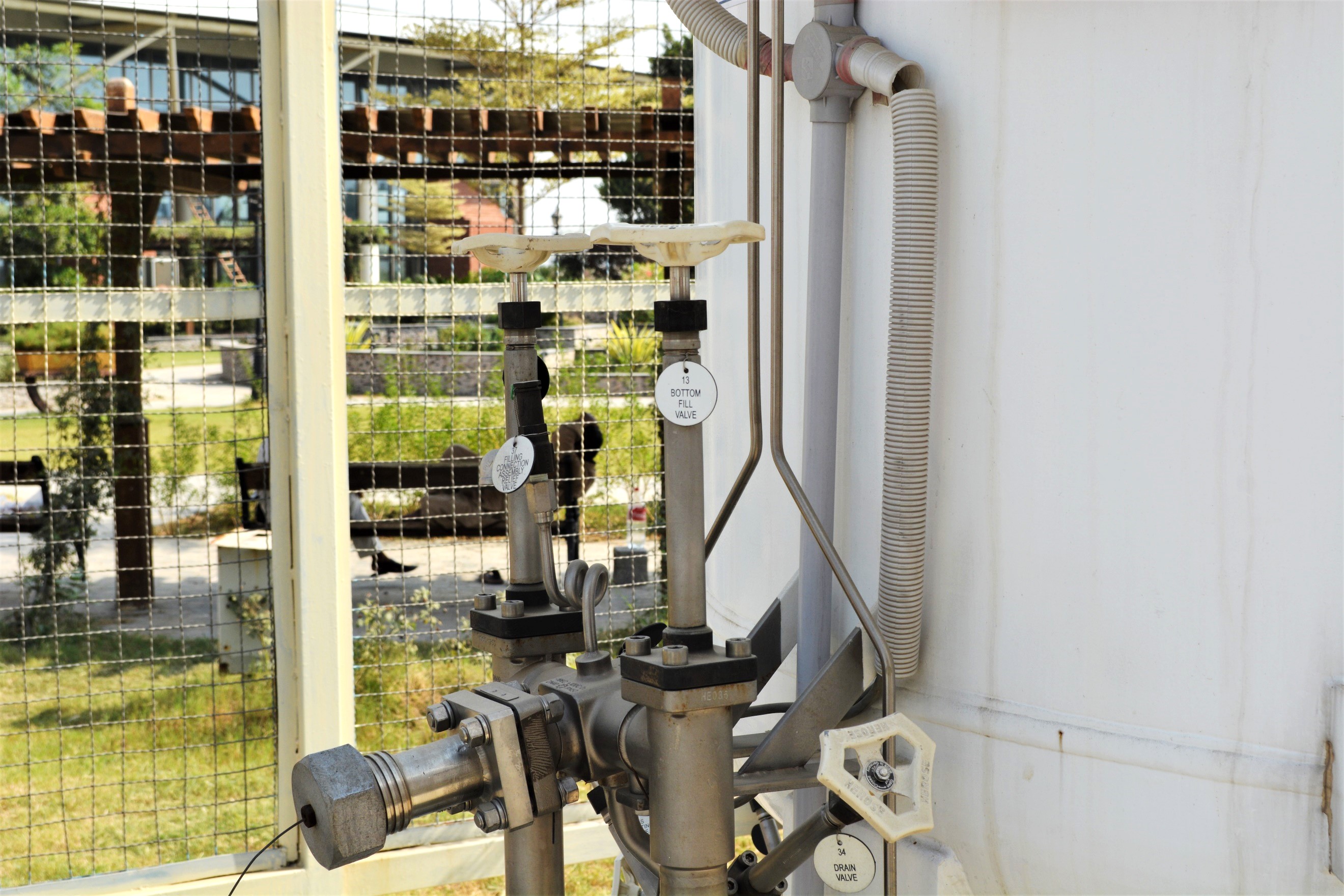 Courses
Introduction to Medical Gas Systems
Designing Medical gas pipeline systems
Benefits
Short Course in Biomedical Engineering is designed and constructed to build and enhance knowledge & skills related to:
Understanding of British and European Pharmacopeia for Medical Gases.
Standards, systems, and procedures in Medical Engineering System.
Good distribution and manufacturing practices (GDP & GMP).
Maintenance in MGPS.
Handling & setup of medical gas equipment.
Installing, monitoring of VIEs, manifold systems, medical air plant, vacuum plant, and AGSS plant.
Knowledge about calibration of terminal units, warning & alarm systems, flowmeters.
Enhance work skills
Safety and health measures at the workplace, potential hazards.