Liquid Oxygen System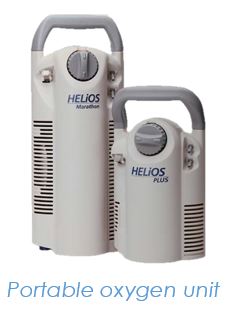 A complete solution for advanced oxygen therapy, we also bring portable liquid oxygen concentrators. Liquid oxygen runs longer than compressed oxygen. This device comprises two units: Portable oxygen unit & Reservoir.
The portable liquid oxygen unit is comfortable & lightweight to carry with you anywhere i.e. while traveling, working, sleeping, in-home, away from home, etc. They are directly and easily filled by the reservoir. The reservoir is a small package supply of liquid oxygen, contained in a tank that weights nearly 55kg. It is placed in a location, stores actual liquid oxygen-filled by the supplier when runs out. Your supply will ensure that you have sufficient liquid oxygen in the reservoir to use and refill the portable unit.
This advanced solution is electricity-free, the reservoir also works as emergency aid to directly breathe oxygen. It is a worry-free supply package to get your desire flow and no fear of limited oxygen supply. The portable unit is easily carried in a backpack, hanging with your shoulder, and ensures a comfortable zone of patient. It gives ease to carry oxygen supply for longer durations while away from home.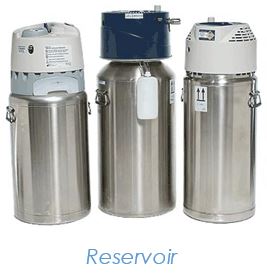 Key Features
Lightweight, smart & easy delivery
Portable liquid oxygen
User-friendly system
No electricity required
Provide longer oxygen therapy as use liquid oxygen
Comfortable carrying as curved portable unit design fits with body
Easy filling operation
The reservoir capacity is 20-60 liters
Reservoir contain built-in pressure gauge for safe & easy filling.